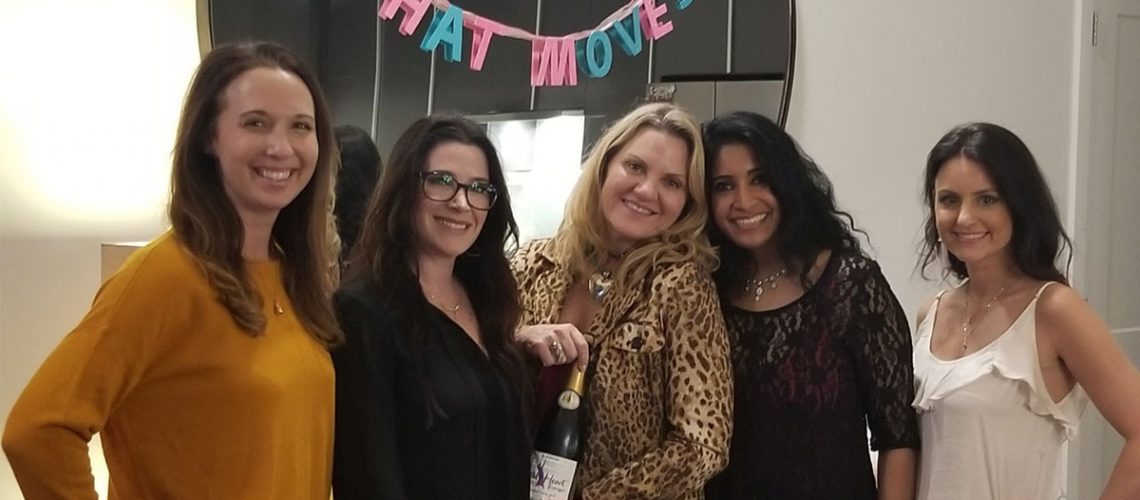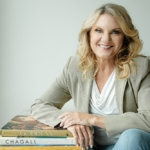 Astronaut Sally Ride once said, "When you're getting ready to launch into space, you're sitting on a big explosion just waiting to happen." Ok, so yeah launching a brand or a business might not be quite the same as launching into space but sometimes it can feel pretty close!
The WildHeart Expressive Launch this past Saturday (1/11/2020) definitely started off with a bang and a room full of wonderful, supportive people ready to see our global community get off the ground. The love, support, and excitement showed that people are ready for this kind of community. One of not only finding your WildHeart but nurturing it!
At 5pm the brand officially launched with a Champagne toast and some encouraging words from the founder and creator, Angela Howard. We broadcast the toast live in a Zoom Room and Facebook live so that those who could not be there in person could still raise a glass to the launch with all of us.
To start off the toast the WildHeart Intro Video (Seen Below) set the tone for explaining what is WildHeart and what it means for you.
WildHeart is a global community that offers:
A supportive environment for like-minded people to engage and support each other
Educational modules that fit people at every point in their lives

Module 1: Women in the Workplace
Module 2: Stop, Drop, & Roll Parenting

Module 3: Empty Nesters – What now?
Artesian glass hearts uniquely handmade to act as a talisman help reminding you to find and keep your WildHeart (coming soon to our online store)
"Strong Communities" workshops – a strengths-based approach to prosperity
Entertaining blogs and uplifting networking
Mentoring
Events
Please, join our community and get the most out of your life. Live freely with confidence no matter what stage of life.
Discover your Precision in Vision, Passion in Action, & Perseverance in Purpose!